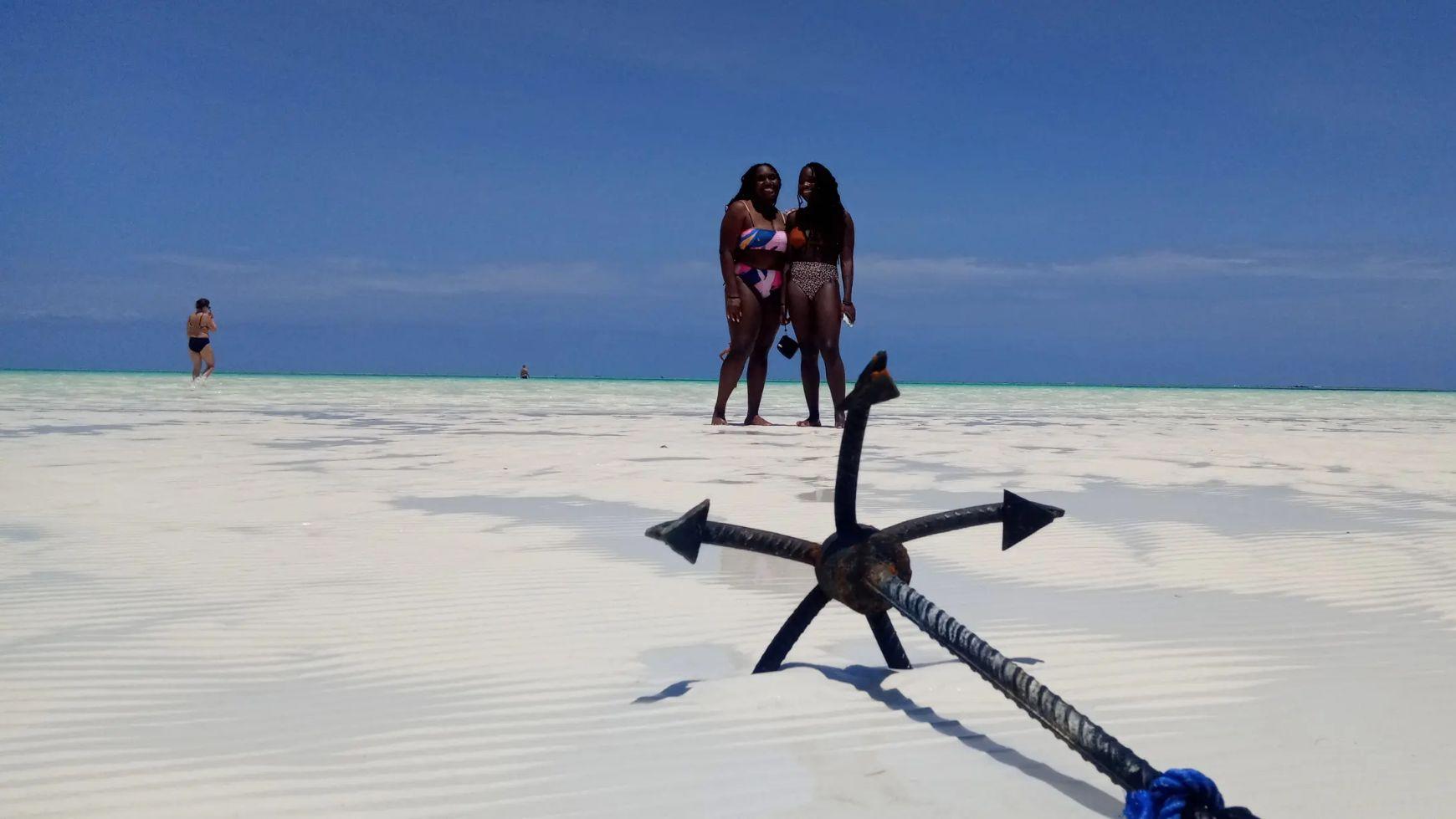 Home of African Adventures
We are Zanzibar Island's Tours Company that specializes in customized tours, safaris, Mt. Kilimanjaro trekking, hotels, beach resorts, bush camps, holiday rentals, B&B's and ground transfers.
We are very proud to be your host for your unforgettable African adventure, we are covering all tourism related services, providing comprehensive real-time service for your favor side you desire to visit. Let us introduce you to the 'real Africa' with travel itineraries that are crafted to reflect a unique blend of culture, history, and traditional tourism. Bookings Central has an experienced management team supported by skilled and dedicated staff offering affordable assistance in back office support, quality control and customer care.

In Zanzibar there are most beautiful very small islands, beach, sandbanks, coral reeves and many more just waiting for you to explore them. Experience the island's life from the privacy of your self-catering holiday home, hotel or resort. Whether you are a seasoned island-hopper, or this will be your first taste of Island bliss through our Holiday villas, cottages and apartments on several exciting and unique locations across Zanzibar Islands, so why not spend your next holiday on one of these hidden pearls.
Ultimate Zanzibar Beach Holiday

Zanzibar Safari & Beach Holiday
Luxury Safari & Zanzibar Holiday